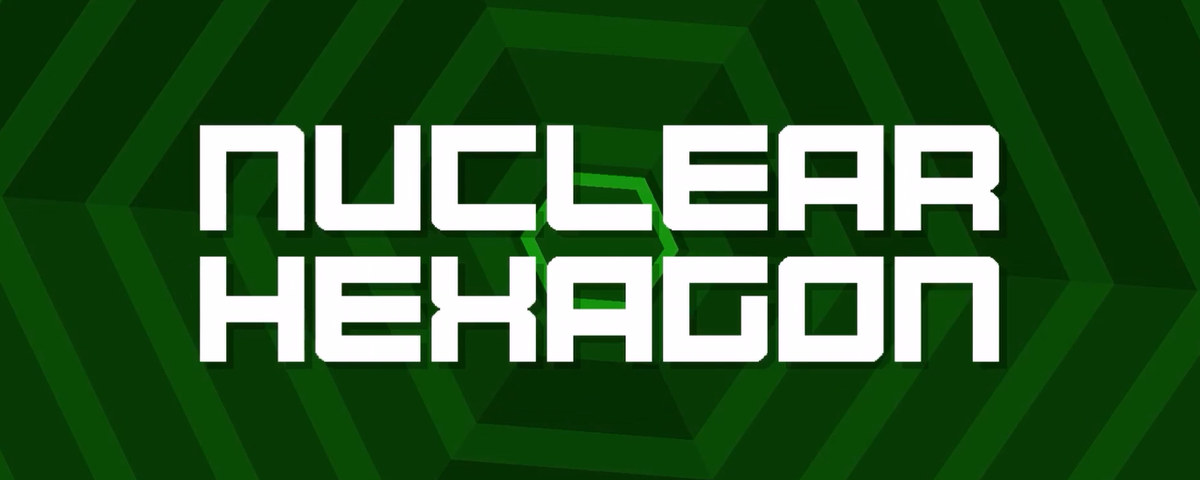 Nuclear Hexagon (NTT)
Nuclear Hexagon is a clone of Terry Cavanagh's "Super Hexagon" for Nuclear Throne Together. Control a small triangle and dodge obstacles to survive as long as possible. Every 12 seconds you reach a new level.
This mod features 4 difficulties:

Easy - slow game speed, obstacles appear randomly. Each level increases the game speed
Normal - normal game speed, obstacles follow patterns identical to SH. Each level changes the number of sides.
Hard - extremely fast game speed, single obstacles appear randomly. Each level increases the chance of more-sided obstacles.
??? [REACH LEVEL ULTRA IN EACH LEVEL TO UNLOCK]
See "scripting_help.pdf" and "template.mod.gml" for custom level documentation.
Soundtrack:
Huge thanks to Matthanic for the mod trailer!

Install instructions
Download and install the latest version of Nuclear Throne Together found in the #co-op_buddies channel of the Nuclear Throne Discord server (https://discord.gg/nt).
Move the "hexagon" folder from the downloaded ZIP in the "mods" folder.
Open NTT and type "/load hexagon".
Comments
Log in with itch.io to leave a comment.
This is caused by deleting the character selection screen. Unfortunately, I can't fix this because it's an NTT issue. Sorry!