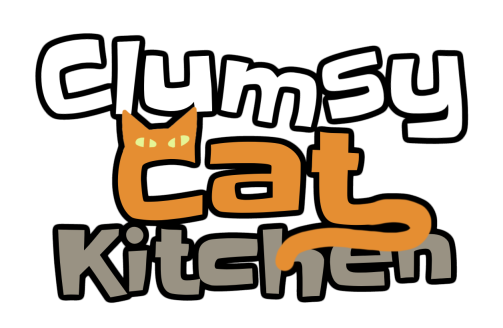 Clumsy Cat Kitchen
A downloadable game for Android
So, a cafe, right? It's already hard enough to manage one as a human being, let alone running one as three reckless cats!
Enter the Clumsy Cat Kitchen - the fast-paced top-down home of chaotic culinary. Take orders from customers, bump into useful things, avoid bumping into not-so-useful things, complete tasks and serve meals, all while under the stress of the cruel timer!
The layout of the kitchen always stays the same, but the tasks change from game to game. Learn the layout and memorize effective paths to swiftly deal with all kinds of orders!
Play well, and your scores will be added to the local leaderboard. Set new records, compete with your friends... or just play for the fun of it!
How to Play
Tap on a cat to select it.
Swipe in any direction to move it!
Swipe again mid-movement to change direction.
Bump into objects listed in your current order to complete tasks and reduce cooldowns of other cats.
Once you've done the tasks, serve the meal by bumping into the orange shelf with arrows on it!
Credits